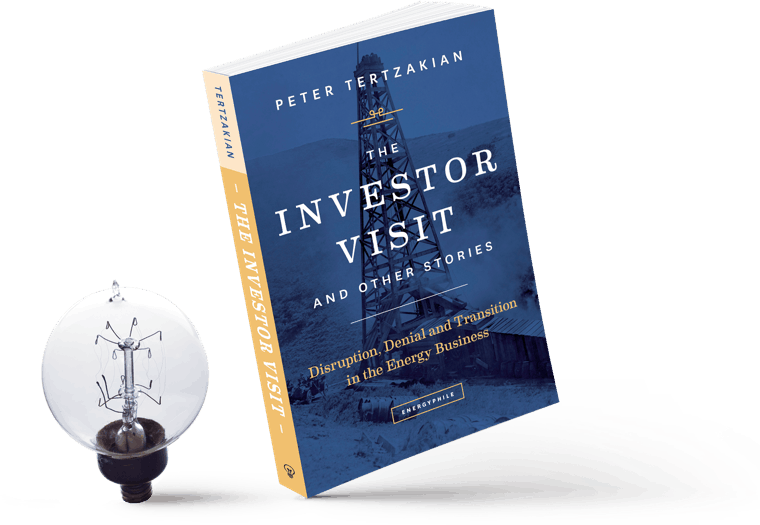 A Must-Have Read
The Investor Visit and Other Stories
Disruption, Denial and Transition in the Energy Business
Ten stories to inspire and promote thought, from energyphile and storyteller Peter Tertzakian. Together, they paint a powerful picture for everyone intent on understanding our global energy situation — and taking part in our energy future.
Available in print and ebook
Learn More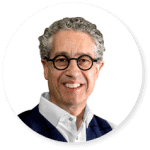 Meet the original energyphile
Peter Tertzakian has devoted his career to energy, first as a geophysicist, then as an economist and bestselling writer. He has written two bestsellers, A Thousand Barrels a Second and The End of Energy Obesity. His latest book, The Investor Visit, is the first publication from Energyphile.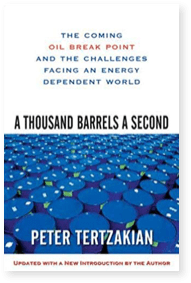 A Thousand Barrels a Second
This compelling bestseller from 2006 tells the story of the world's investment in oil, the future of oil and how working together will help us meet upcoming global energy challenges.
Available on Kindle and in limited print quantities