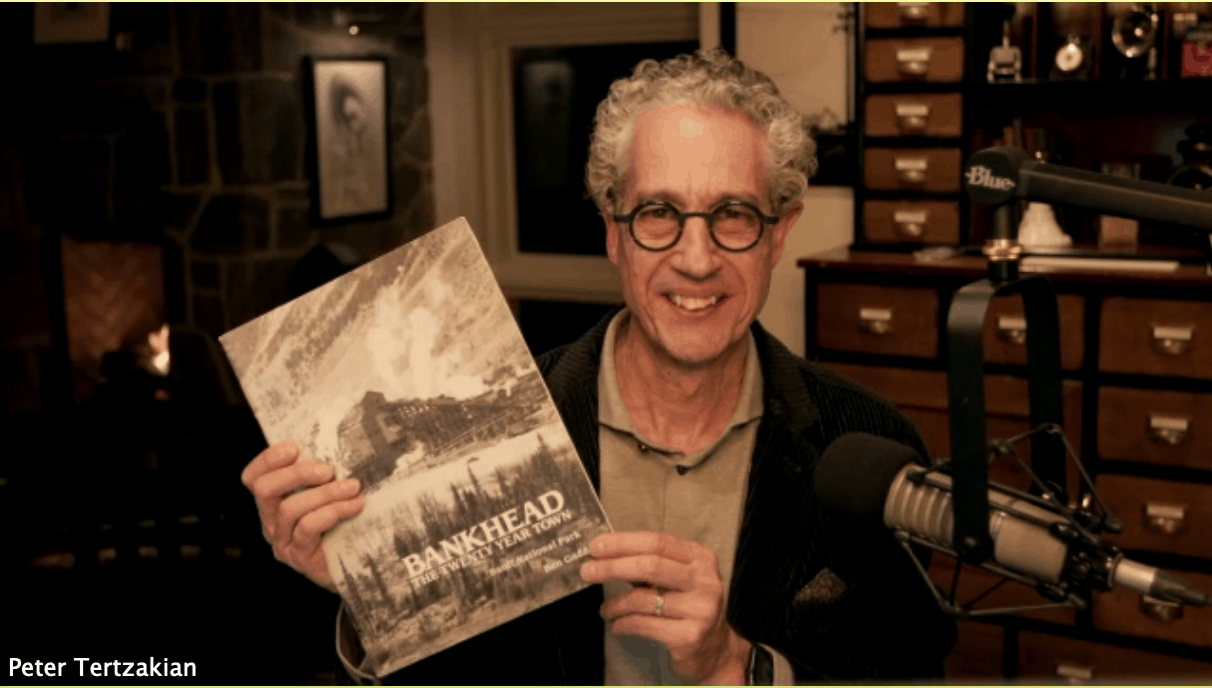 Twice a month, Peter Tertzakian invites Energyphile subscribers into his home (virtually, of course) to explore an energy issue that's on his mind and in the news.
It's a lot like a regular book club. A few days before, participants get the reading material, discussion topic and questions. The night of, Peter introduces the topic then opens up the floor to the group, moderating the 1.5-hour conversation. The group is small, the vibe casual, and the conversation diverse, respectful and smart.
Past topics include:
resistance to change
decarbonization
energy efficiency
the kind of leaders required to green the world
the sociopolitical repercussions of the energy transition
Book Club is exclusive to Energyphile subscribers. We offer two each month on the same topic and the dates are announced at the start of each month. To hear about future events, sign up now.

Having these discussions is so important. Peter is very thought-provoking — I tend to think about things differently, and more objectively.